< back
by Lark Alder aka Virtually Conflicted Reality text by Porpentine Charity Heartscape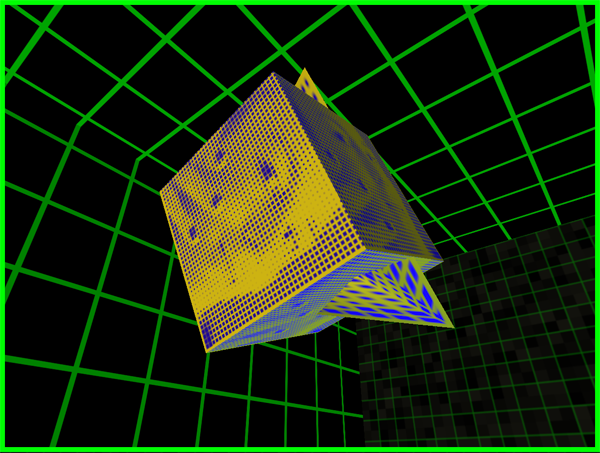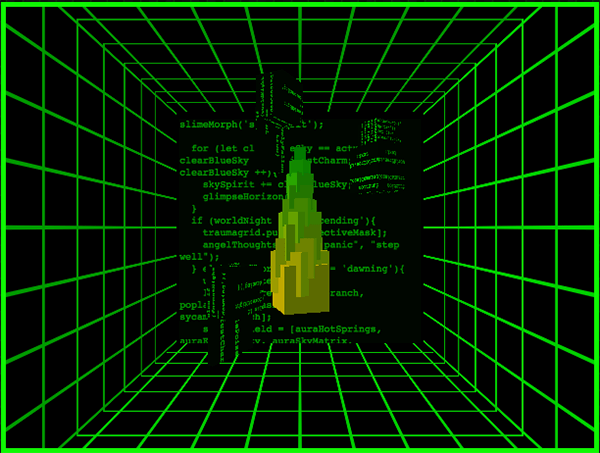 ▼△▼△▼△▼ about △▼△▼△▼
Traumagotchi is a website for virtual spell-casting, collective healing, and general DeepMachineIncantation.
Visitors to www.traumagotchi.com are directed to create a virtualization of their trauma: their Traumagotchi. These Traumagotchi tend to the DeepInTheMachineWorld TraumaCompostShrine. While the website is active, the code in the shrine casts virtual spells for healing in the CPU, GPU, and interweb astral-sphere.
Traumagotchi can be fed, bathed, and rested. Users may program these VirtualSelfCare actions to reoccur every five minutes or 60 seconds. Users can also release words and set intentions at the DeepInTheMachineWorld TraumaCompostShrine.
Traumagotchi, like the labor of healing, is a work-in-progress. As of January 2020, users have created 542 Traumagotchis in the Traumagrid.
。.。:+♡*♥ credits:
Concept, design, art, lead programmer: Lark Alder
Text: Porpentine Charity Heartscape
Installation & code assistance: Angelabelle Abarientos
Advisement and code assistance: Kudo
Music: Ajavision
Music and sound effects: Rooks Feather
.・:*:・゚ミ★ Technical Schmechnical:
This works best on Chrome in full-screen mode with hardware acceleration enabled and a decent internet connection. It does not work on smart phones.
.・:*:・゚ミ★ contact:
larkvcr (at) gmail.com
@larkvcr
Supported by the Center for Cultural Innovation and the East Bay Fund for Artists